For this 2018 graduate of TONI&GUY Hairdressing Academy, cosmetology is a family affair. Olivia Baldwin, from Eighty Four, PA, grew up watching her older sister attend beauty school and then become a successful hair stylist. Years later, she is now working at her sister's new salon. Located near the Meadows Racetrack and Casino, Baldwin Hair Loft bills itself as a "boutique style salon with a family oriented environment." To be sure, family is an integral part of this salon's success.
"My sister was a huge influence on me," says Olivia. "Seeing the lifestyle and flexibility of the career was a dream because I have always been the outgoing, talkative and creative person in my family, so cosmetology was the perfect fit for my personality!"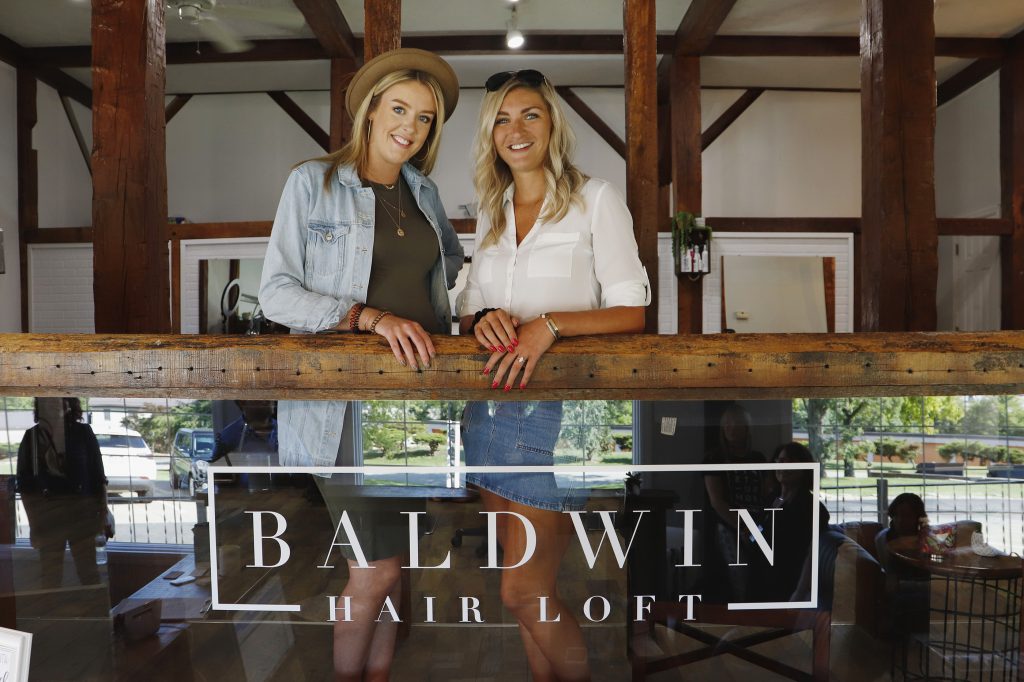 Prior to working at Baldwin Hair Loft, which saw its grand opening in summer 2019, Olivia worked alongside her sister, Alexis, for 8 years at a different salon. When it came time for Olivia to choose where to continue her education in cosmetology, the choice was obvious.
"I chose TONI&GUY because I have been working in a TIGI salon for years. Seeing not only great quality products, but also amazing education and opportunities, was a no brainer for me."
To this day, Olivia credits her cosmetology training at TONI&GUY, for giving her the tools to succeed in the beauty industry.
"The education I received from TONI&GUY prepared me for not only my state boards, but it also gave me a good foundation for the furthered education I followed after school."
After graduating from TONI&GUY in Washington, PA, Olivia continued her schooling at the TIGI Academy located in the very fashionable Soho region of New York City, where she was taught by master educators.
"It was an amazing opportunity, and meeting the world renowned stylists that also came from TONI&GUY was truly inspiring."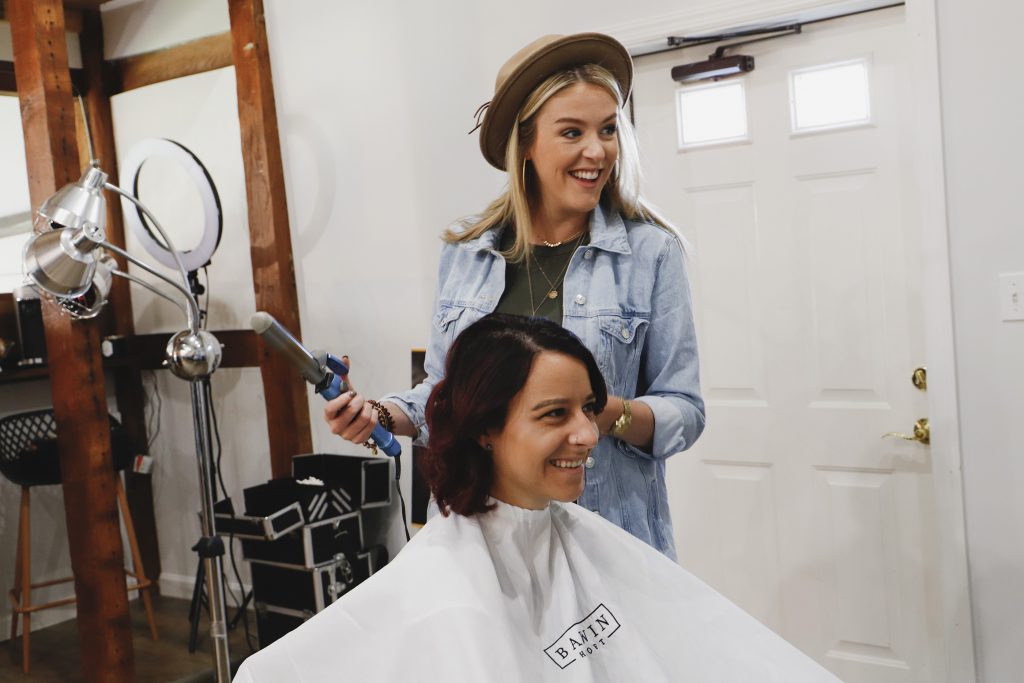 For the next generation of hair stylist and beauty industry professionals, Olivia wants them to appreciate their own talents and maximize their time in school to learn and hone their skills.
"My advice for students aspiring to be successful in the industry is to truly use every ounce of time you have in school! Practice, ask, relearn and take time to perfect your skill. Also, to not feel pressured to be like the stylist next to you and to really create your own identity in this field! Be confident and know that you will never stop learning!"
Olivia currently resides in Eighty Four, PA with her boyfriend Kevin and their two dogs Millie and Miles.
Olivia on Instagram: @olivia_bhloft/