WHAT YOU WILL LEARN AT PENN COMMERCIAL
Skills
Facials
Skin care
Hair Removal/Waxing
Make-up Application
Courses
The Science of Skin Care and Professional Practices
Facial Treatments and Services and Temporary Hair Removal
Advanced Skin Care Techniques
Professional Esthetics and Make-up Application
State Board Preparation for Esthetics
Specialized Certificates
DMK Skincare
Microdermabrasion
Eyelash Extensions
Eyelash and Eyebrow Tinting
Chemical Peels
GETTING LICENSED AS AN ESTHETICIAN
Graduates of the Esthetics Program are eligible to sit for the Pennsylvania State Board of Cosmetology Esthetics licensing examination. Graduates must be licensed to work in this field. Penn Commercial does not guarantee that a student will pass the licensing examination.
WHERE YOU CAN WORK
Estheticians work in a variety of settings including spas, salons, clinics and medical centers*.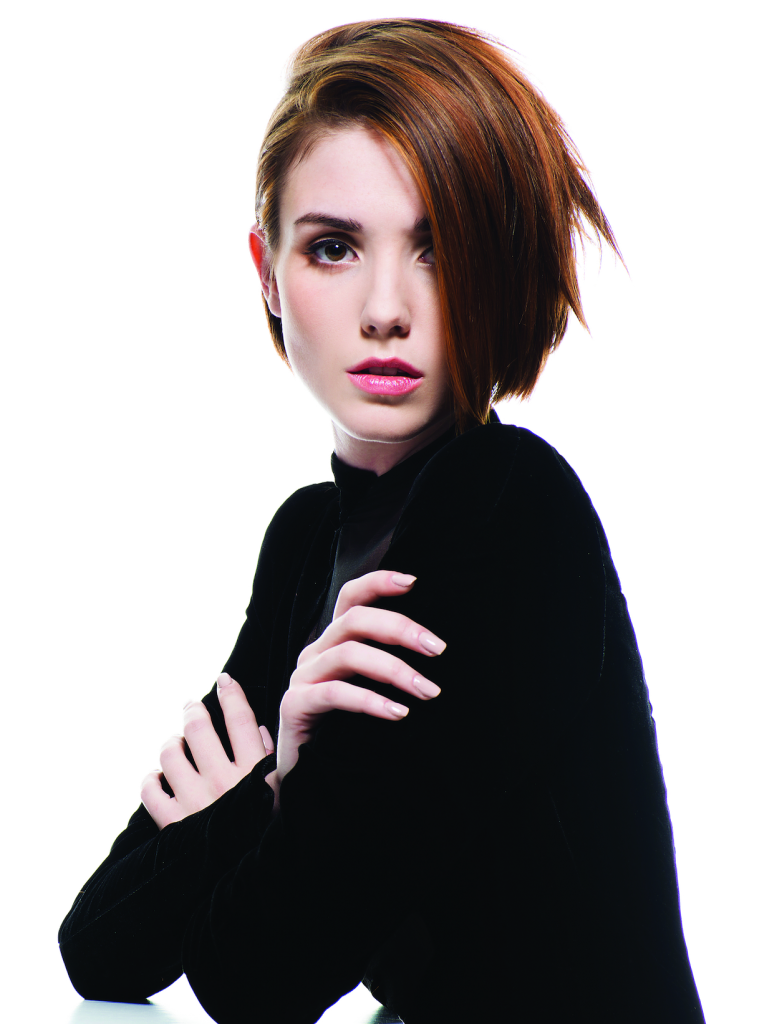 Job titles in this field include:
Esthetician
Clinical Esthetician
Esthetician, Facialist
Lead Esthetician
Medical Esthetician
Waxing Technician
Skin Care Specialist
Skin Care Technician
Skin Care Therapist
Spa Technician
WHAT YOU WILL DO:
Here are possible tasks you'll perform:
Examine client's skin, using magnifying lamps or visors when necessary, to evaluate skin condition and appearance.
Cleanse client's skin with water, creams or lotions.
Demonstrate how to clean and care for skin properly and recommend skin care regimens.
Select and apply cosmetic products, such as creams, lotions and tonics.
Hair Removal
Sterilize equipment and clean work areas.