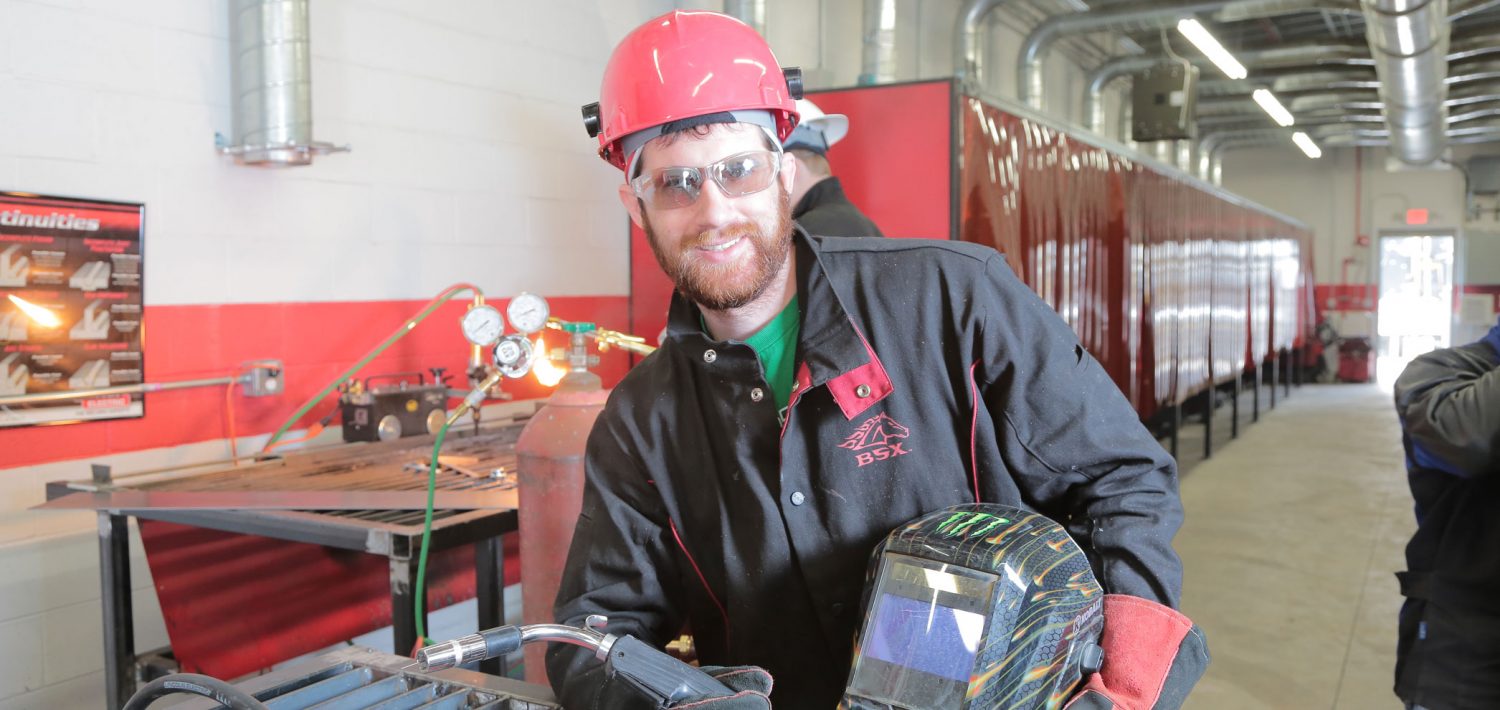 Our Technical & Trade Programs are crafted to provide you with the right training and abilities to launch a new career. Our classes have a blend of in-class instruction and hands-on training, getting you ready for any challenges you might encounter when you are working in the field. Programs at Penn Commercial Business/Technical School last from nine to 18 months, and at the end of your studies you will be fully equipped with the required skills to successfully enter the job market. We offer five different programs:
Every program will prepare you with in-depth knowledge about the latest technologies and equipment, allowing you to provide a reliable and outstanding service to your customers. Our instructors also make sure that you will have an engaging learning experience that will keep you on top of all the latest technology. The technical and trade field is constantly evolving, and that requires constantly updated content and practices. At Penn Commercial, our goal is to prepare students for employment in the technical and trade field through extensive exposure to current practices and a well-rounded learning experience.
Students in the Technical & Trade Programs benefit from a complete learning experience in which they are able to train using the kind of technology, tools and resources they are likely to find when they are employed in the field. Our faculty is formed by skilled teachers with years of experience, who are ready to share their knowledge and get you prepared for real-life challenges.
Professionals in the technical and trade field are always in high demand, considering almost every business site or home needs help from an electrician or HVAC-R professional, for example. However, employers are looking for skilled professionals to hire, people who do not only have all the right knowledge, but who also have communications skills and provide a high level of customer service. At Penn Commercial, students will get just that: the right training and preparation to perform an outstanding and thorough service.