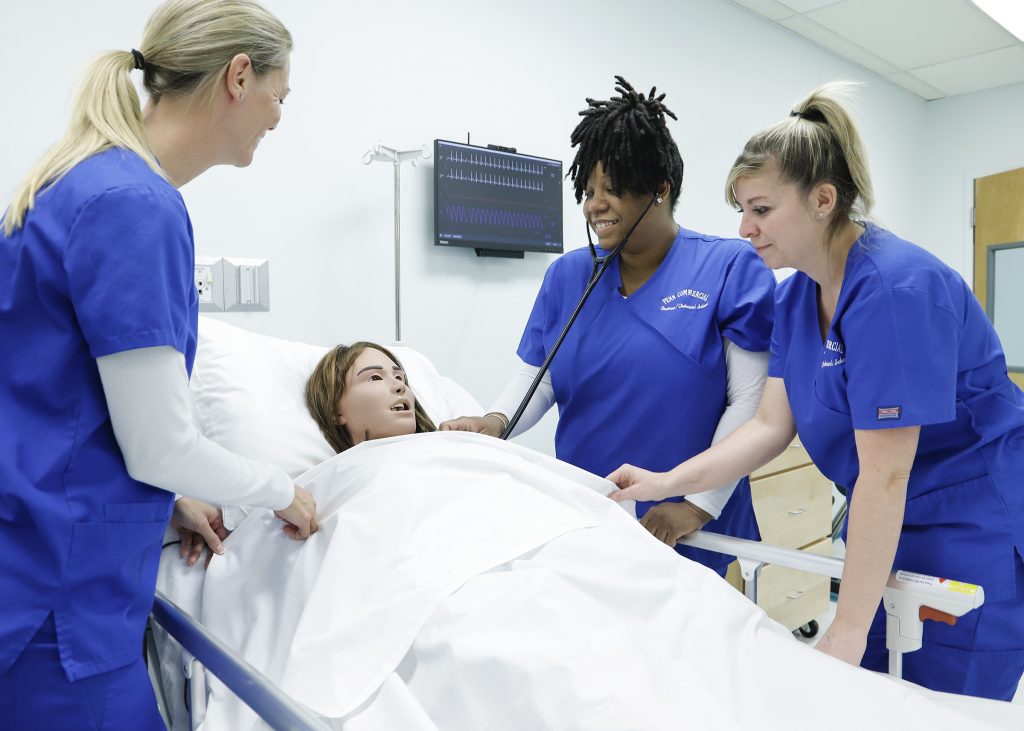 The Western PA Region needs nurses. Here are a few reasons nursing may be the perfect career path for you.
Job stability: The healthcare industry is one of the fastest-growing industries in the world, and the demand for nurses is expected to continue to increase as the population ages.
Flexibility: Nursing offers a lot of flexibility in terms of work schedules and types of work. Nurses can work in a variety of settings, including hospitals, clinics, schools, and nursing homes, and they can work part-time or full-time hours depending on their preferences.
Personal fulfillment: Nursing can be a very rewarding career that offers opportunities to make a real difference in people's lives. Nurses provide care and comfort to patients, advocate for their needs, and help them through some of their most difficult times.
Professional growth: Nursing is a constantly evolving field that offers many opportunities for professional growth and advancement. Nurses can pursue specialized training and certifications, pursue advanced degrees, or even become nurse practitioners or nurse educators.
Competitive salary: Nurses are typically paid a competitive salary, with many opportunities for overtime and bonuses.
Penn Commercial Business & Technical School has the resources for you to explore a practical nursing path. Visit is at https://penncommercial.edu/medical/practical-nursing-pennsylvania/ for more info or call now at 724-222-5330 and we can help you decide what path is right for you!