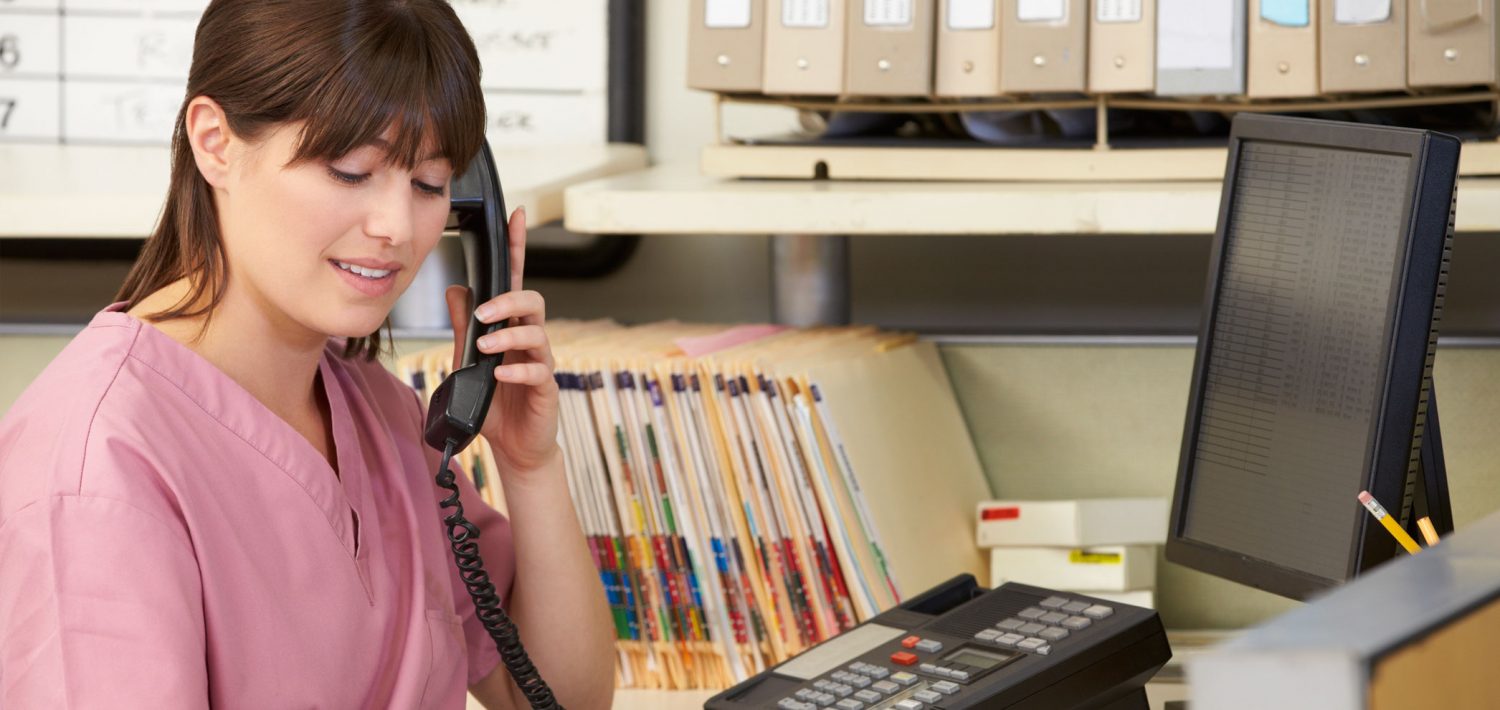 Proper billing, coding and documentation represent the financial lifeblood of any medical office or health care center. In order to ensure that there are no problems with the bottom line, employers look to hire medical billing and coding professionals who don't simply get the job done, but get it done well.
Our medical billing and coding specialist program has been crafted to prepare students with a thorough understanding of the field, and an appreciation for keeping up with the constant changes they will face as billing and coding professionals.
At Penn Commercial Business/Technical School we help prepare you to enter the job market with the right skills and abilities, increasing chances of employment. The medical billing and coding specialist program is designed to be completed in only 12 months.
What You Can Learn
When you enroll in this 12-month diploma program you will explore the vast array of issues related to medical billing, coding and documentation, and work to become more proficient on the business side of health care. Areas of instruction include:
Medical Terminology and Anatomy
Medical Documentation
Medical Computer Applications
Office Procedures
Insurance and Coding
You will also learn about the various codes assigned to each patient diagnosis and procedure, as well as the classification systems software used to determine the codes. The goal of the program is to prepare students to successfully take the National Registry Certified Coding Specialist Examination.
How You Can Learn
The medical billing and coding field is complex. Your learning experience will involve classroom lessons—covering the necessary technical knowledge related to documentation and billing—as well as exercises to help you heighten skills in calculating charges, developing bills and working with insurance companies. 
"My instructors were excellent in preparing me for the medical coding position. If I went anywhere else, I don't feel I would have learned as much. On-the-job experience is great, but when someone goes into a new field it is great to have a good learning background."
Martha Simich, Medical Coder, McKesson Corporation
In this program, you will be taught by seasoned instructors who have meaningful experience working as medical billing and coding professionals. To practice what you have learned and have a real understanding of the job market challenges, you will also complete an on-site externship as part of the medical billing and coding specialist program.
When You Can Learn
Classes are forming now, so the best way to get started is by calling 724-222-5330 today or stopping by our campus. Once enrolled, classes are scheduled Monday through Thursday, between 8:00 a.m. and 4:30 p.m., and your externship will be scheduled in the last quarter of the program. Our program is especially tailored to train you for the externship during the first quarter. Penn Commercial Business/Technical School wants you to be prepared with the desired skills for the health care industry, so you can get started in your career.
Where You Can Go
The main objective at Penn Commercial Business/Technical School is to empower students. We truly believe that this is the only—and the best—way students can achieve their full potential. And that is what we have been doing since 1929: empowering students by giving them access to the knowledge that they need to prepare to launch their new careers.
The market for medical billing and coding specialists is incredibly promising. According to O*NET OnLine, the job market for medical records and health information technicians is projected to grow at 10%-14% between the years of 20160-2026—which is much faster than average. It is expected that during that same period of time there will be 15,800 job openings.*
With a diploma from our medical billing and coding program, you can work in different roles in a health care facility. Some examples are:
Coder
Medical Records Technician
Medical Records Analyst
Health Information Clerk
Insurance Biller
The program is designed to train graduates for entry-level positions at different offices and health care settings, such as:
Medical Offices
Hospitals
Outpatient Clinics
Nursing Billing Departments
Nursing Homes
Insurance Companies
At Penn Commercial Business/Technical School, our programs offer potential. Our classes are tailored to transform your career through personalized instruction, experienced faculty, up-to-date facilities and academic support during the time you are studying.
To make your job search easier, Penn Commercial Business/Technical School has alumni and career services available for all enrolled students and graduates.
Penn Commercial also offers job placement assistance with services like job fairs, career counseling, interviewing workshops, job listings, resume assistance, employment newsletters and externships.
* http://www.onetonline.org/link/summary/29-2071.00