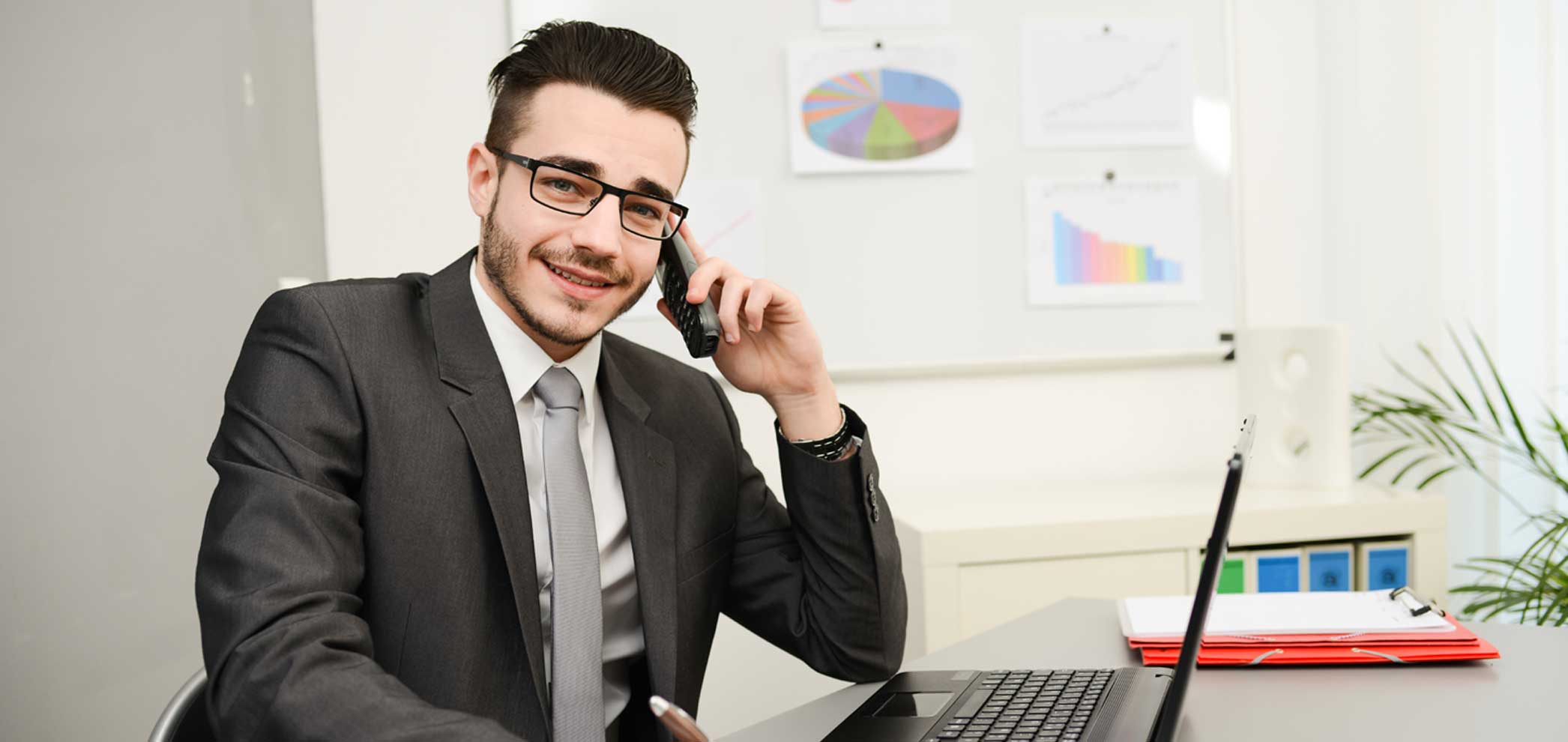 Our Business Program is designed to train you to develop the skills necessary to efficiently help guide the everyday operations in most business settings. Our programs will prepare you to start a new career in as little as 18 months, and upon completion, you will be awarded an Associate in Specialized Business degree.
At Penn Commercial Business/Technical School, our main goal is to instruct every Business Program graduate to play a vital role in ensuring the proper operation of a professional business setting. Our classes are designed to give you a comprehensive understanding of business theory, along with the practical abilities necessary to successfully enter the job market.
One of the biggest assets of the Business Program is our faculty. It is formed by seasoned administrative professionals who have worked in real-world settings for years and have valuable experiences to share. Your lessons will cover theory that is crucial for business, but you will also have hands-on learning activities and an externship in an actual business environment. The externship will take place during your final quarters, allowing you to be fully prepared with the knowledge and ability to understand and appreciate the externship experience. Our Business Program provides students with a blend of theory instruction and hands-on applications in our modern facilities.
At Penn Commercial Business/Technical School, our programs are carefully crafted to deliver results. It is our main goal that you fully develop your capabilities and talents in order to pursue the perfect job placement upon your graduation. All of our programs integrate proven curricula, personalized instruction, access to our modern facilities and extensive academic support.
Beyond that, as a student in our Business Program, you will be given the opportunity to be a part of a tightly knit community of teachers, learners and alumni, with countless opportunities to form lasting personal and professional connections.
At Penn Commercial, you will find excellent instruction, personalized support and accelerated programs. That is the power of Penn.