Ready to Jumpstart Your Career?
Start your Medical, Salon and Spa, or Trades/Technical training today at Penn Commercial!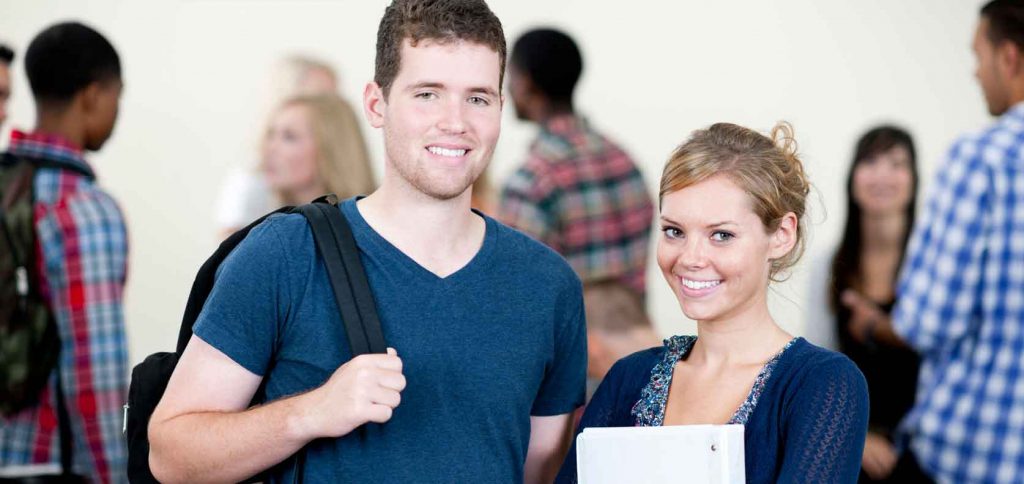 Build Your Future Today
For more than 90 years, motivated individuals like you have successfully embarked on new careers by choosing Penn Commercial Business/Technical School. Whether you're coming straight from high school, are going through a career change, or are just wanting to provide better for your family, Penn Commercial can help you build the future you've always dreamed of!
Penn Commercial is a name that's respected by employers in the business, medical, trade and technical, and spa and salon industries. Our instructors are experienced professionals with years of real-world experience, and we have valuable connections with employers throughout Pennsylvania, West Virginia, and Ohio.
Programs Offered:
Commercial Driver License (CDL) Program
Computer Aided Drafting & Design
Electrician
Esthetics
HVAC-R
Medical Assistant
Information Technology & Security
Practical Nursing
Phlebotomy Technician
Surgical Technology
Welding Technology
Cosmetology (Toni & Guy Hairdressing Academy)
Classes are being held onsite. For everyone's health and safety, we're following social distancing guidelines and maintaining a sanitary learning environment.
Schedule your visit today! Or check out the school online with our virtual tour.
Benefits of Penn Commercial
Accelerated Programs
We want to help you start work sooner. That is why we offered accelerated programs designed to help you start working and earning faster.
Financial Assistance for Qualified Students
Financial concerns shouldn't keep you from getting the training you need to succeed. From grants and scholarships to loans and payment plans, we'll help find the option that's right for you.
In-Demand Career Paths
At Penn, we pride ourselves on offering training for in-demand jobs. We want to give you the skills you need to succeed in a field that is growing and actively looking for new workers.
Connection to Local Employers
Our graduates benefit from our extensive network with local employers. In fact, over the past five years, 543 graduates have gone to work for 338 local employers!
About Penn Commercial
Penn Commercial Business/Technical School in Washington, Pennsylvania, has been preparing students for in-demand careers for the past 85 years! Whether you're just graduating from high school, changing your career, or looking to change your life, Penn Commercial can help you set a clear career path. Our long-standing history in the Washington community speaks for itself—and there are many other reasons students choose Penn Commercial.
Accreditation
Penn Commercial Business / Technical School is accredited by the Accrediting Commission of Career Schools and Colleges (ACCSC). ACCSC is recognized accrediting agency by the U.S. Department of Education.

2101 Wilson Boulevard, Suite 302
Arlington, Virginia 22201
Phone: (703) 247-4212
Convenient Location
Penn Commercial is conveniently located just outside of Pittsburgh!
Our address is 242 Oak Spring Rd.; Washington, PA 15301.